Create a better world. Complete the Ethical Grand Challenges.
Create a more sustainable world, tackle social injustices and learn how to navigate ethical dilemmas in the workplace.
Our Ethical Grand Challenges take place in each year of your study. They allow you to tackle three of the biggest challenges facing the world in the 21st century - Sustainability (Year 1), Social Justice (Year 2) and Workplace Ethics (Year 3+).


The Stellify Award
Completing all three Ethical Grand Challenges contributes towards The University of Manchester's prestigous Stellify Award. Find out more about each challenge below: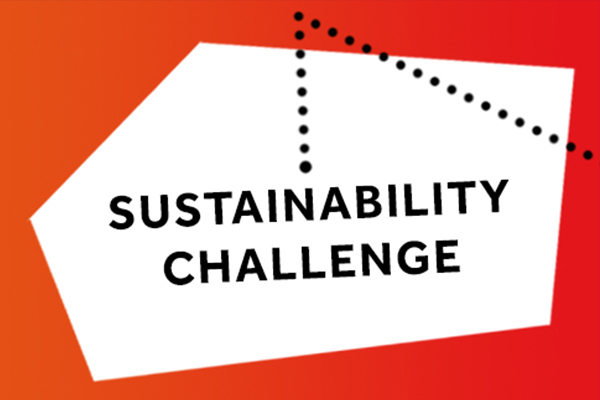 Sustainability Challenge Photography Competition
Enter our Sustainability Challenge Photography Competition to raise awareness of an issue that's important to you and be in with the chance to win £200! The competition is open to all undergraduate and postgraduate taught students. Entries close on Friday, 4 March 2022.
VIEW EVENT
Everything
Sustainability
Social Justice
Workplace Ethics